No matter where you are, Sinoboom has a support structure to maintain the level of quality and reliability you expect from Sinoboom.
Together with our distributor, Sinoboom provide a quick and responsive service, minimizing downtime and ensuring your Sinoboom machine is always at the optimal condition.
All our distributors are Sinoboom-trained and supported by our service engineers. You can rely on us for technical assistance and prompt delivery of replacement parts.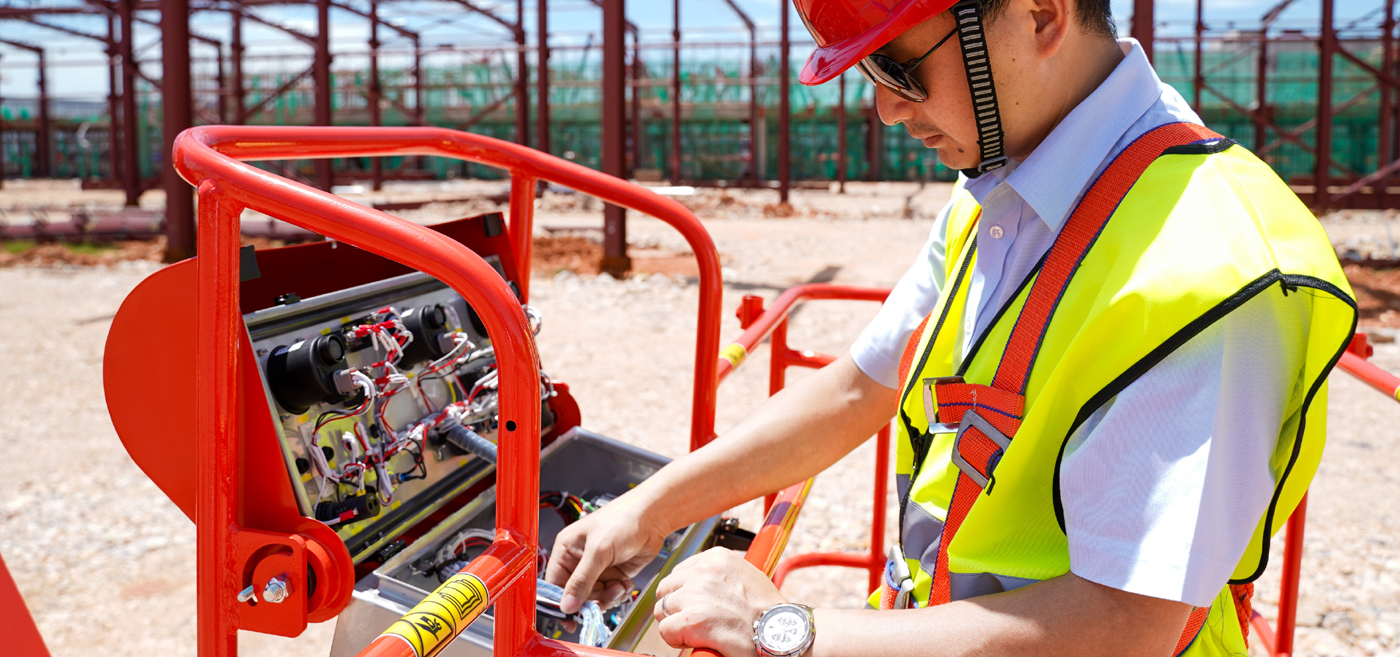 Regular Service & Maintenance

On-site delivery service:
For equipment purchased in bulk, on-site service guarantee is provided to ensure the perfect delivery of equipment.
Operation training services:
We provide professional operation and safety training services to ensure to ensure the safety of your operation and equipment.
On-site technical support service:
If the product has a problem that you cannot solve, and the remote support service cannot provide a solution, on-site technical support service is provided.
Customized inspection service:
We dispatch professional and technical personnel to the customer site every year to provide customized equipment inspection services.
Free technology upgrade and improvement service:
For continuous product upgrades, we will provide free improvement and upgrade services for products that require technical upgrades.
Breakdown Service
customer support